Round The Island Spring 2018 Preview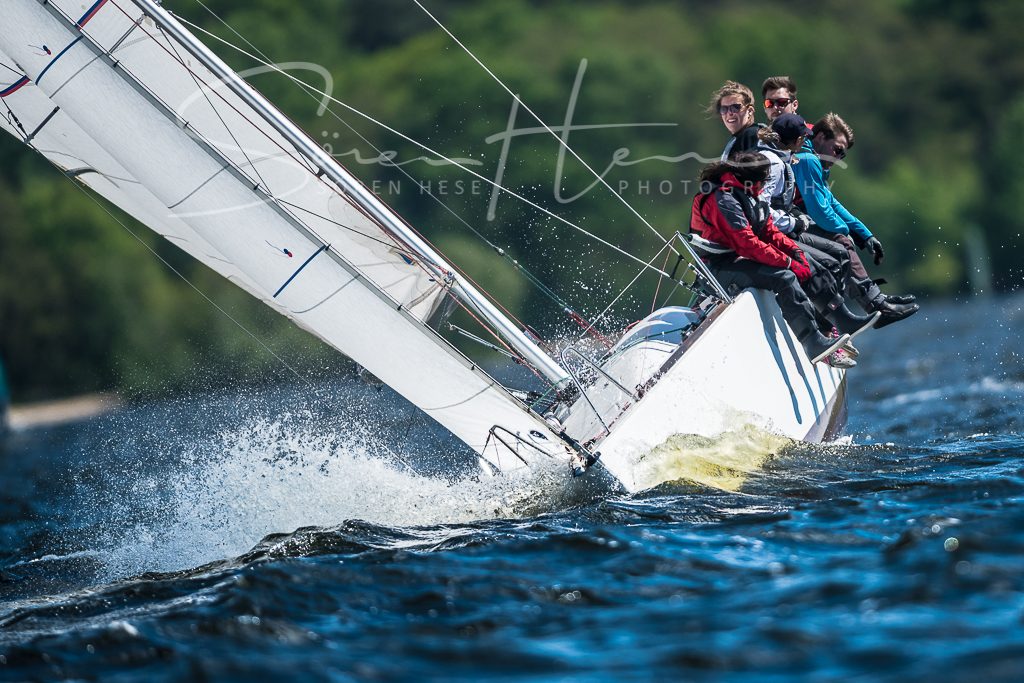 Kleiner Preview vom "Round the Island Spring" Race.
Herrliche Bedingungen für alle die eine ordentliche Brise gewohnt sind. Endlich wiedermal eine richtige Rauschefahrt, bei der man nicht nach dem Wind suchen muss. Druck ohne Ende überall und strahlende Gesichter.
Die Regatta des DBYC e.V. hat als eine der großen Yardstick Regatten in Berlin ja bereits Kultstatus und so waren auch wieder über 40 Boote gemeldet, leider kamen dann nur 27 Teams tatsächlich zum Start.
Volle Galerie die Tage in der Galerie von www.sailpower.de.
Vorschau goes here: