Round The Island Spring Regatta Gallery Online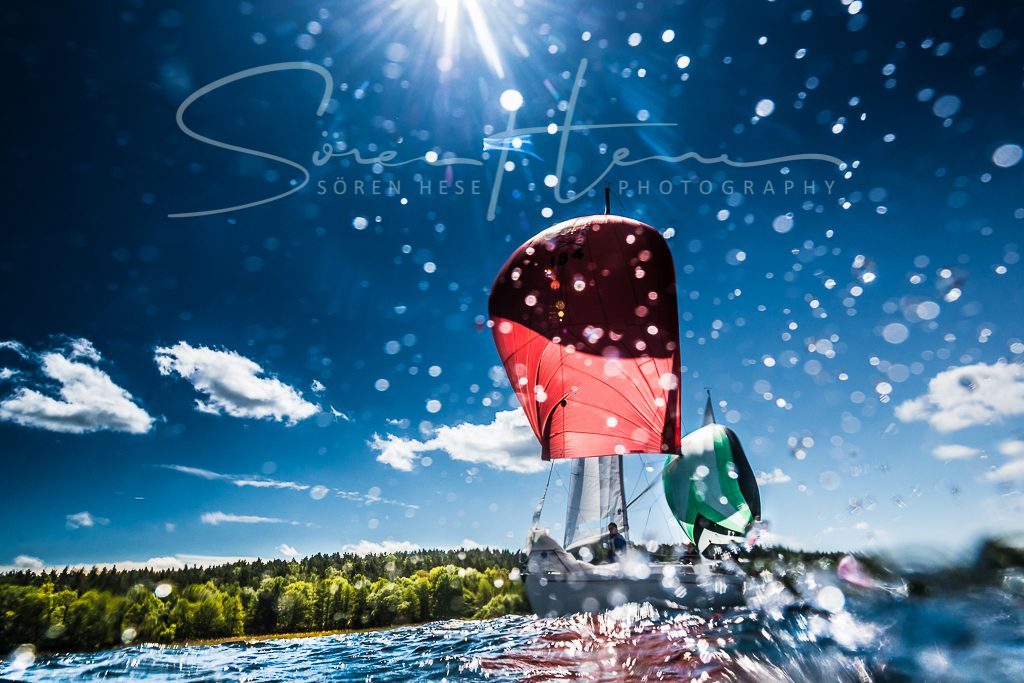 The regatta gallery for the "Round the Island Spring" Race is online now: http://soeren.zenfolio.com/rti18 
This was just coming together perfectly: sun, wind and a free day for full speed sailing – the "Round the Island Spring" race 2018 was a real fun ride with lots of spectacular scenes – slightly too much wind for some agains-the-light copter shots. Basically landing and starting is too complex with these wind speeds above 5-6bf on a boat (at least if you want it save and controlled). The Splitlevel shots however worked out fine especially on the down wind course where getting close to the boats is easier.
No buffer limit problems with the new D850 but a strange full system freeze at one or two instances at this shooting. This clearly has to be resolved and/or reproduced – in order to understand what happened. I was on a SDHC card but buffer wasnt fully used and AF-C 3D was working nicely after shutting the camera off and on again. Cant remember I ever had that problem with a D800. With the 400mm there is always the possibility that the electronic contacts collected some water spray and/or are not accurate aligned anymore.  And: even under the lens coat the humidity can become a problem when you always hold the lens with wet hands. So hopefully this isnt a real issue or a firmware bug (likely not since there are no reports online somewhere on that … ) but at least this is something that has to be resolved.
(update 7.5.18: the freeze issue can be UHS-I SD-card related – although these cards are listed by Nikon as compatible. At least some discussions on dpreview.com point into that direction).