German Open 2019 – Tempest Class – UPDATE!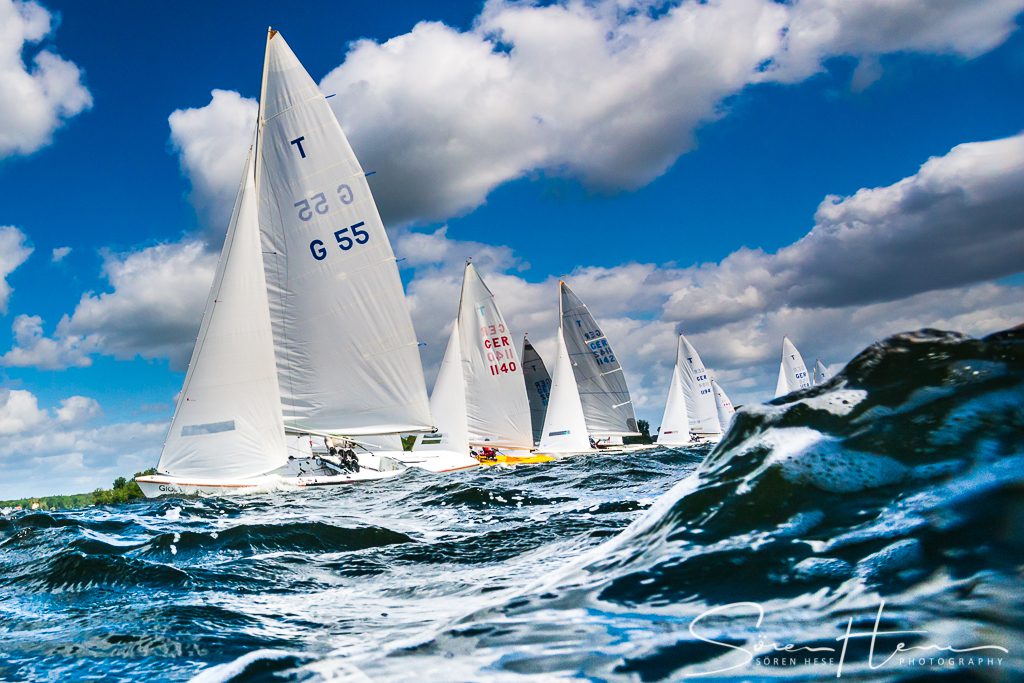 UPDATE: Gallery of day1 & 2 is online now here: http://soeren.zenfolio.com/got19
I cannot remember that I ever did a  shooting for the Tempest class in the past. So this was a first. Conditions were perfect. 4-6Bf with wind from this west that is usually much better than wind from the east in Berlin and some sun sparcs at the weekend. Since it is early season the lake was otherwise empty – no backdrop problem with these motor boat hulks, but pretty cold.  This German Open was organized professionally by VSaW Berlin (www.vsaw.de) and the photo-shooting also VSaW supported. Underwater shots done with the Aquatech Elite housing.
The full event gallery online on http://www.sailpower.de in the Gallery Section; full gallery of day 1 & 2.