Rolling Home 2018 Gallery Online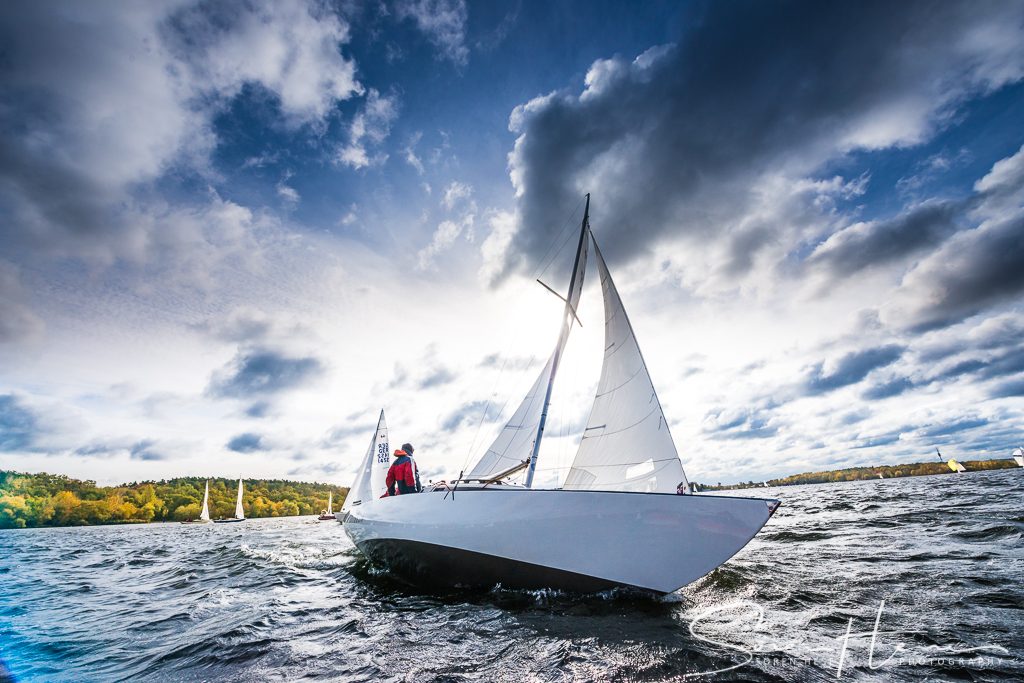 Finally I also managed to bring the Rolling Home 2018 shots online. There was too much going on in August/September/October – so I was not fully keeping up with editing images and uploading to a full event gallery.
"Rolling Home" is usually the last regatta racing event of the year for me.  Cloudy and windy conditions as usual in late October. So difficult to get the editing right – overall light levels are just lower than usual. That somehow always shows.
What else is on the list of the not-yet-published stuff? FD IDM day1, 60seemeilen, Seglerhauspreis … are missing.
Full gallery goes here:
https://soeren.zenfolio.com/rh2018
Participants gallery in FullHD Download goes here:
https://soeren.zenfolio.com/rh2018fhd