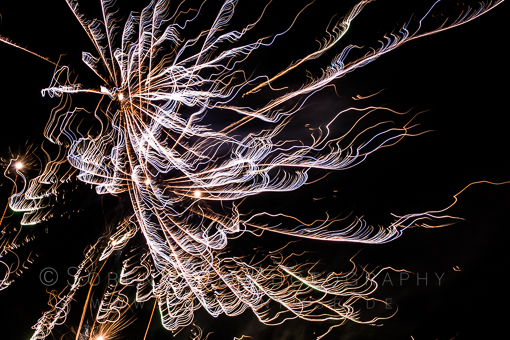 Happy New Year 2018!
I can only hope that 2018 will be as successful as 2017 has been for what I do. '17 was just a fantastic year with lots of events that basically triggered new events and created kind of a chain-reaction for new contacts and event shooting requests. This was a year full of great sailing events and densely lived photo shootings on water with copter flights and all the other tricks and using all this equipment that now is in my bag regularly. Winning the "Mirabaud" finally in November '17 was a great peak level for 2017 and really has blown me off my socks when I had this telephone call. My first calendar project in November was really short-handed organized but I thought about it for a while now but never had the time to start it. This wasnt much different this year but it was time to get this "first" done now :-).
2018 planning is in full swing but there are some wild-cards at play in '18 – the usual highlights are on the list and some more.
The 2017 retrospect of the German Classics goes here: