Adobe Lightroom goes Subscription-Only!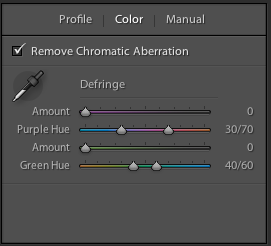 Puh – this was bad news yesterday: Adobe published that Lightroom will be a subscription only software in the future. Lightroom 6.13 will be last stand alone update of Lightroom.
Subscription based software licensing is a no-go for me. I will definitely move away from Adobe in the next two years. With support of the D850 in Version 6.13 I will likely make the move by the end of 2018 or beginning of 2019  but I will definitely not buy myself into a cloud based licensing model.
" … a subscription model for catalog-based software is outrageous." (a comment on PhotographyLife) I fully have to agree, Adobe just killed itself in some parts of the Pro market. So far I can only see "Capture 1" as an alternative. They will likely have a big smile on their faces right now. I will monitor the development of the catalog-based software solutions and will give some options a test drive – but … Adobe LR is not my future anymore – sorry Adobe – too much greed!  Good luck with that. mtc, Sören