German Classics 2017 – Saturday // Friday Galleries online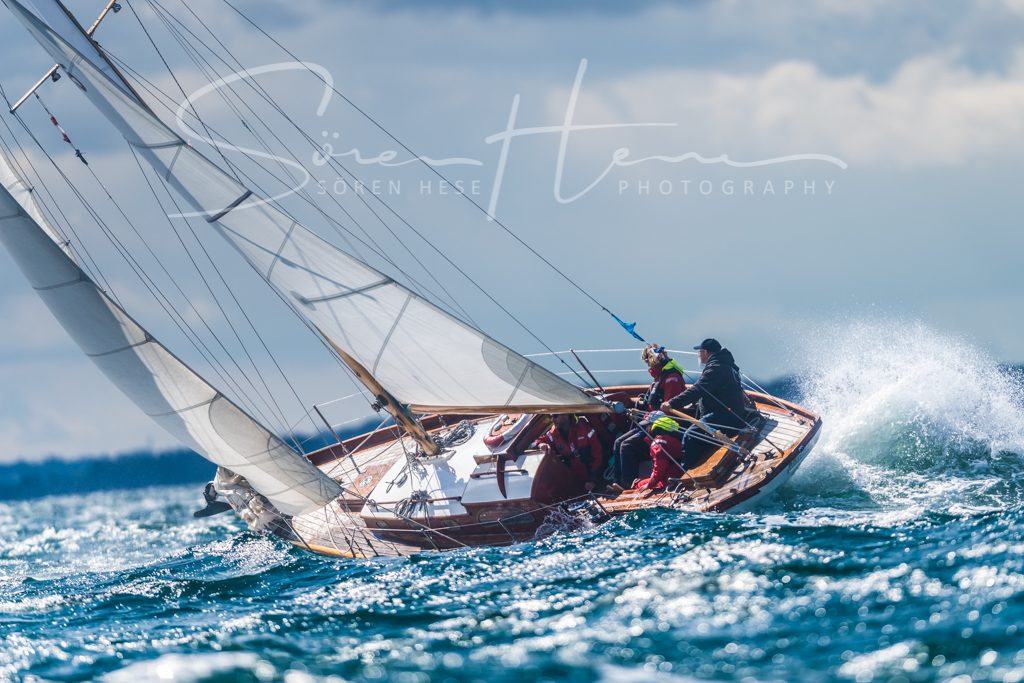 Full Saturday / Friday galleries online now here: http://soeren.zenfolio.com/gc2017b . The Friday gallery was uploaded Sunday night: http://soeren.zenfolio.com/gc2017a.
This was a lot of work and the weekend was additionally packed with the Finn Dinghy IDM shooting – Sunday turned out to be a wonderful day for the photo shooting. Some nice time-motion stacks are also in the works for this IDM.