2.4mR IDM Gallery Online Now!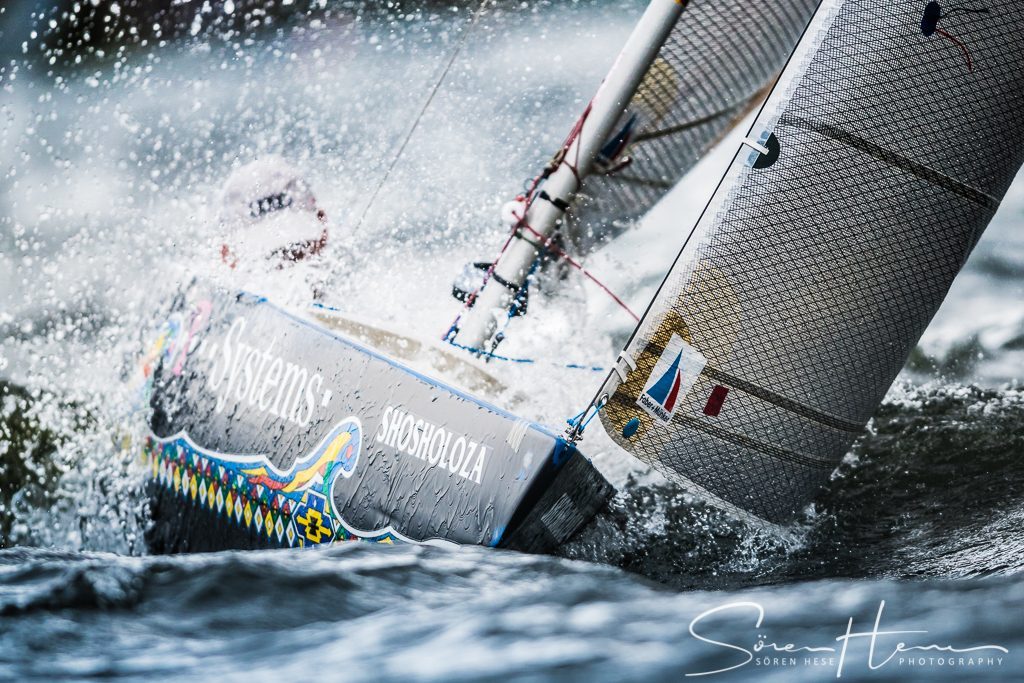 Finally online – having a hard time to keep up with the weekly shootings and various research copter flight campaigns. Here we go: the 2.4mR gallery is online now.
I pretty much uploaded every nice sequence – so some email requests are fulfilled with that ;-). but you will have to do more scrolling-through to get to your shots.
The Gallery goes here: https://soeren.zenfolio.com/2point4mr-idm18
Hope you find your shots here. If not send an email and I will have a look into the archive.  I am off surfing next week – so replies maybe slow.
So long! Sören